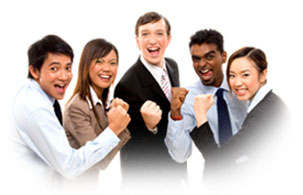 We are...
DBE is a team of committed, positive and successful people who are always striving to be balanced, integral and honest.
We will work within our "14 Points of Culture" to make sure everyone who touches, or is touched by the DBE team, will enjoy greatly and in some way move closer to becoming our greatest, precious loyal customers.
We are in...
We will always work in co-competition with all those who believe they are in competition with us.
We are in the business of providing 'The Best 'Halal' Fresh Chicken'.
We will educate ourselves, our customers and all those whom we work with, while we serve our customers in world-class customer service excellence. We will educate our customers of the importance of hygiene and nutritious chicken.
Our products and services will be of the highest Freshness, Quality, Innovation, Expertise, Service and whether sourced from within the company or externally will always add the most value, and ensure customers get most out of it.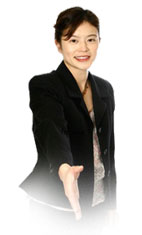 Our Customers...
DBE customers whether they be small, medium or large in size will have a desire to have us serve them in fulfilling their satisfaction and be able to take on Our Commitment to them by returning their Commitment to DBE. They will be yearning for our services and products and be willing to share with their family, friends and colleagues.
Our customers will want to deal with us because we understand people are important, we offer the most hygiene, most nutritious and fastest services of our products, and most importantly because we mean what we say. We will give people back the original freshness of chickens through Codex HACCP food safety standard.
PROPERTY DEVELOPMENT DIVISION
We are desirous to achieve its social agenda to fulfil aspirations of all Malaysian to own their dream homes within their financial capabilities.
We strive to provide homes without compromising on quality and cost.
It is with this commitment that we live and breathe the mantra "for Quality Lifestyle".
PROPERTY DEVELOPMENT DIVISION
"A boutique property developer that makes home relevant to the everyday person"

To become one of the leading integrated poultry producers in the country.
Contribute in making Malaysia self-dependent with regards to poultry products.
To produce International Standard poultry products from "Farm-To-Table" with production "Traceability" in place.
To further broaden its markets at home and abroad.
PROPERTY DEVELOPMENT DIVISION
To build quality homes at affordable pricing for all in need.
To be one of the most reputable and sought after affordable home developer in Malaysia.
To be a long term sustainable developer.
To expand our property development expertise as a center of excellence into other countries in need of affordable housing.